BlackBerry Games
Below you will find some usefull BlackBerry information, and some OTA(Over The Air) download links for direct download to your BlackBerry
OTA Downloads
Select the links below directly from your BlackBerry to download and install the program.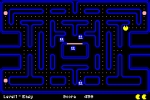 Pacman - The clasic game we all love.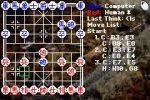 Chinese Chess (Xiang Qi) - Xiang Qi is one of the oldest chess games.
Tetris - Put all your blocks in a row with this classic game.